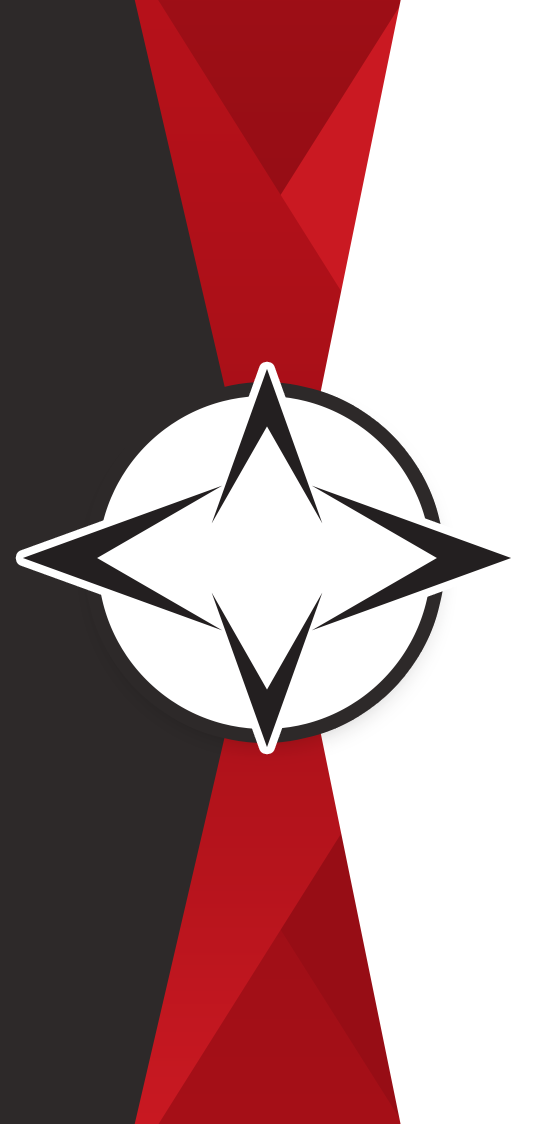 Our capabilities include expertise in all areas of fire protection, including fire alarm design, testing and verifications, sprinkler system design and installation, emergency lighting systems and clean agent systems.
We have an on-site Transport Canada Certified testing facility.  Hydrostatic testing is available for fire extinguishers, CO2 Cylinders, SCBAs (Scott Packs) and other cylinders up to 9000PSI.
Fire Alarm
Sprinkler Systems
Suppression Systems
Emergency Lighting
Fire Safety Plans
Hoses
Fire Extinguishers
SCBAs
Medical D cylinders
Gas Cylinders
CO2 Cylinders
Scuba Tanks
Cascade Cylinders
Suppression Cylinders

A Variety of
Products and Services
Fire Hydrant Installations, Kitchen Hood Special Suppression Installation, Fire Pump Installation, Fire Sprinkler Installation, Emergency Light Installation ,Fire Extinguisher Installation, Fire Alarm Installation.
24-Hour Emergency Contact: 250-562-7227