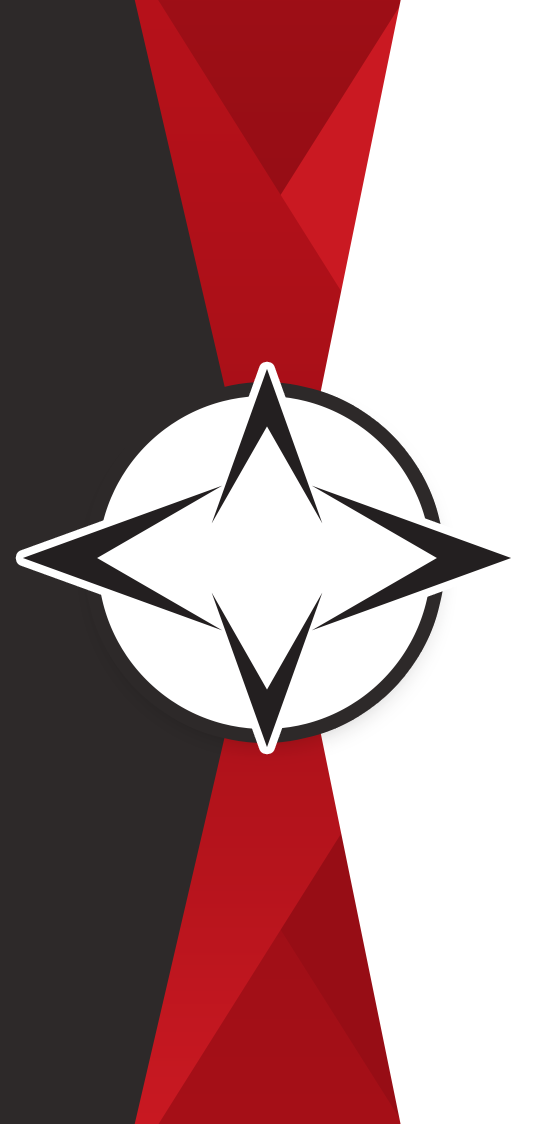 Allpoints Fire Protection can provide a variety of services including fire alarm design, inspections and verifications, sprinkler system design and install, emergency lighting systems, fire extinguishers, gas detection and clean agent systems.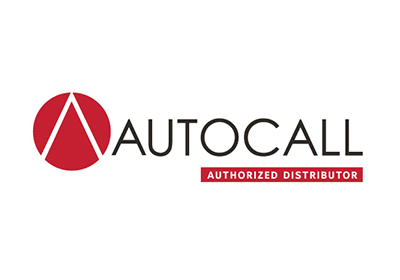 We are proud to partner with Autocall Systems. 
Autocall innovation keeps performance high and cost of ownership low.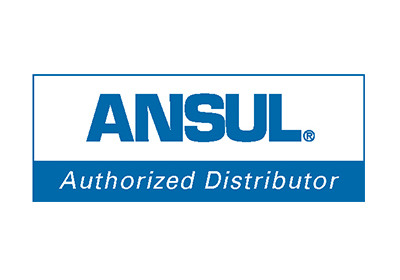 A global premium brand of Tyco Fire Protection Products.
Special hazard fire protection products are designed and manufactured to strict standards.
Fire Alarm Systems and solutions.
Kidde has established itself as a leader in cutting-edge detection and notification technology. 
24-Hour Emergency Contact: 250-562-7227