Allpoints Fire Protection is the leading fire protection company in Northern British Columbia, located in Prince George.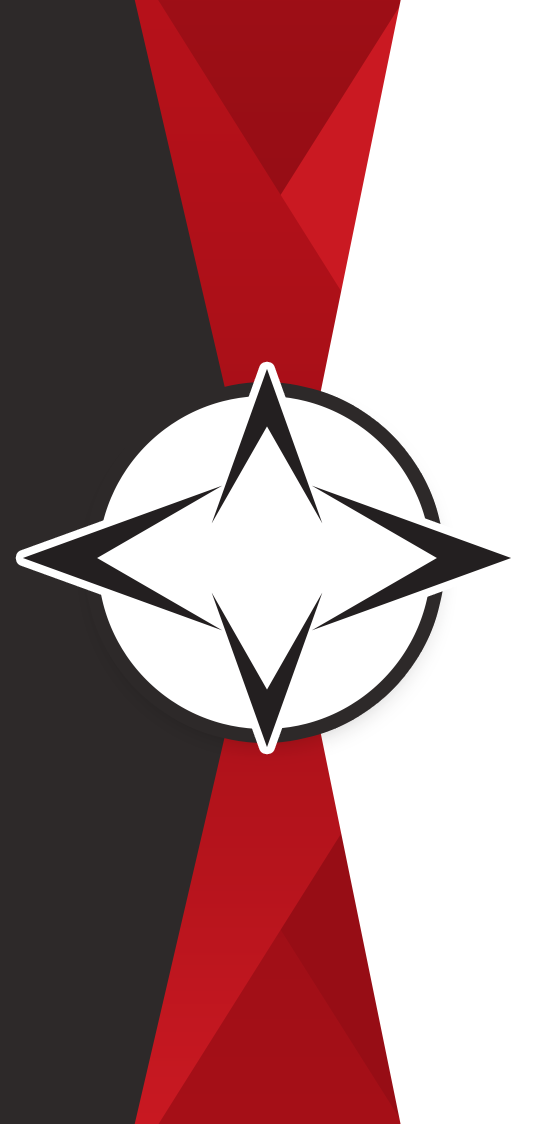 Click here to view our partners and suppliers
Products &
Services we offer
Our capabilities include expertise in all areas of fire protection including fire alarm design, testing and verifications, sprinkler system design and install, emergency lighting systems and clean agent systems.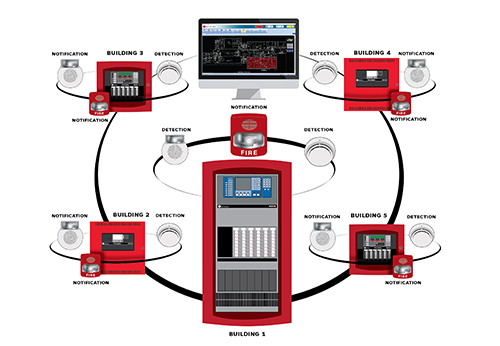 Services & Installations
No matter what role you play in designing, installing or maintaining fire detection systems, you can depend on Autocall innovation to provide lasting benefits.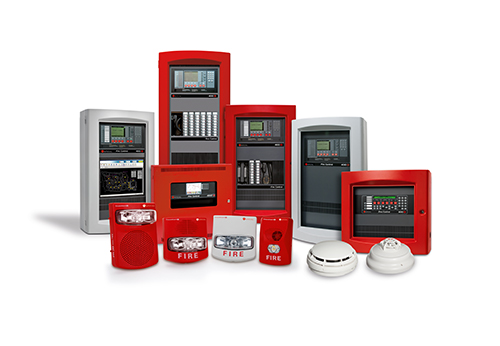 View All Products
Our fire safety plans detail the information and procedures necessary to ensure your building and its occupants are prepared in the event of an emergency situation.

We Have 25+ Years
of Experience!
Fire Hydrant Installations, Kitchen Hood Special Suppression Installation, Fire Pump Installation, Fire Sprinkler Installation, Emergency Light Installation ,Fire Extinguisher Installation, Fire Alarm Installation
What our customers are saying…
We go above and beyond to make sure we get the job done right and on time. 

From Quotation to Completion, Allpoints Fire Protection is an elite class of dedicated industry leaders. Not only does their management team help design and provide a state of the art, complete Fire Alarm system in a timely fashion, they execute their work with precision and clear communication from beginning to end. I enjoy working with every member of their cheerful and knowledgeable staff and will continue to reach out to them for any of my fire alarm needs, as I know they will gladly provide me assistance with any project, large or small.

Darcy Franco, BCME FSR
Estimator/Project Manager
A Division of Equity Plumbing and Heating LTD.

NRS Engineering has been providing Consulting Electrical Engineering services throughout BC since 1982. As part of our scope of services we regularly provide engineered fire alarm system design, and have worked with numerous electrical contractors and fire alarm technicians over the years to provide safe and reliable buildings.  Consistently, NRS has found Allpoints Fire Protection to provide an unmatched level of service to our clients including top quality product as well as the flexibility to meet ever changing construction schedules. Specifically the attention to detail that Allpoints Fire Protection continually provides in regards to advances in life safety codes and requirements has resulted in a continuous optimization of our design process and ultimately ensured safer buildings are constructed for the general public.
Ray Ziemer, P.Eng.
President
NRS ENGINEERING LTD.
Consulting Electrical Engineers

I wanted to say. Your teams were incredible, well-organized, and very efficient. You both should be very proud of employees who work well together and make everything go so seamlessly. We were very impressed with all the gentlemen who were here. We will highly recommend both companies going forward. It was a pleasure to work with you both, and possibly in the future.
Sandra Richter
Intake Worker/Administrative Assistant
Gya'Wa'Tlaab Healing Centre Society
24-Hour Emergency Contact: 250-562-7227